Pure of Taste
The door of Brasserie Zeven is wide open for anyone who wants to enjoy the pure cuisine in peace at this special location by the Grevelingen Sea, from breakfast to dinner.
On the border of Zeeland and Zuid-Holland, Brasserie Zeven offers the best of both worlds. The restaurant's name is related to the connecting Brouwersdam, the seventh stronghold of the Delta Works, which was completed in 1972. Zeven is focused on guests who choose for the beautiful location of Brasserie Zeven and the tranquility and space that its surroundings have to offer. This is matched by a good cuisine with pure dishes inspired by French and Asian cuisine.
The restaurant also offers all facilities to organize business presentations, (multi-day) courses, weddings and parties, if desired with local partners. Brasserie Zeven has an attractive menu that is accessible to everyone, where high quality is key.
Check out the new menu! Make a reservation via: +31 (0) 1877 45905 
Reserve your table directly
Explore more restaurants..
Beachclub Zee
At Beachclub Zee you can enjoy a delicious lunch or dinner with a view over the North Sea beach. You will experience the taste of fresh products and quality. Zee is situated at Strand Brouwersdam 2.
Fish specialist Hameeteman
Fish specialist Hameeteman is well known in the area for more than 60 years now. Quality and craftsmanship with an excellent service. Be surprised by the flavours of the North Sea.
Beachclub Natural HIgh
Beachclub Natural High can be found on the Brouwerdam in Zeeland at Brouwersdam 22. You can go here for breakfast, lunch and dinner or for a delicious drink in the lounge seats. There are also a lot of fun beach activities for the whole family.
Beachclub Perry's
Beachclub Perry's is a cosy beach pavilion on Strand Brouwersdam 1. Besides enjoying delicious dishes, you can also relax here. What about yoga on the beach? Or go SUP (Stand Up Paddle) and find your balance on the water at Watersport Brouwersdam.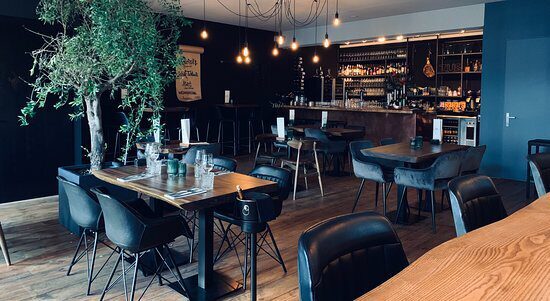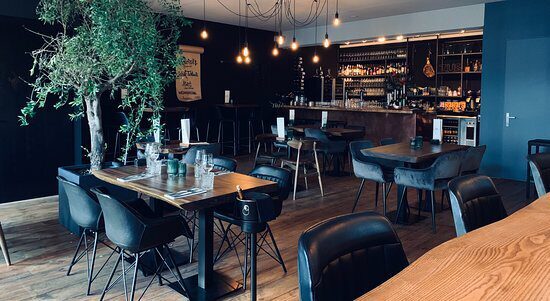 Bistro & Wijnbar ZUS
Heerlijk dineren en genieten van een kaart met tapas, kleine gerechtjes en een echt goed glas wijn in Ouddorp.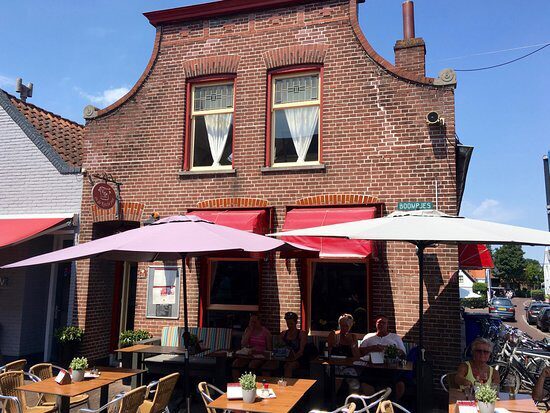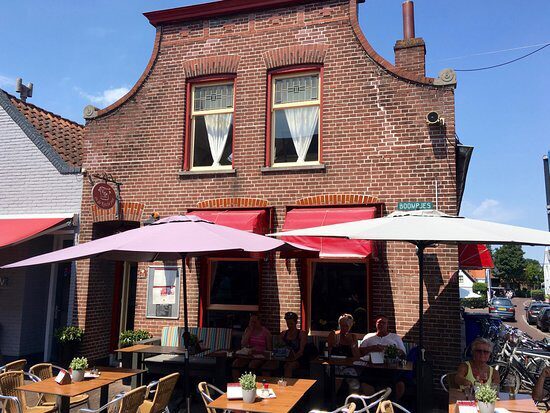 In de Keulse pot
Restaurant in de Keulse pot is gelegen in Ouddorp. U kunt hier terecht voor lunch en diner of voor een heerlijk drankje op het terras.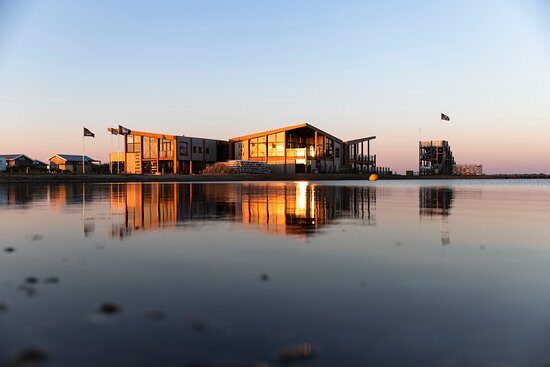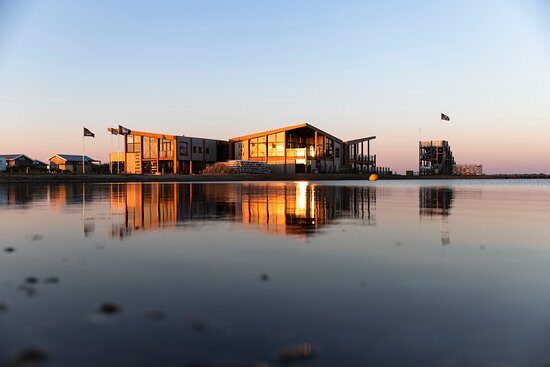 Restaurant Eat & See
Restaurant Eat & See ligt gelegen op een landtong van het Grevelingenmeer. Er valt heerlijk te lunchen en dineren met een prachtig uitzicht op het meer.