Sustainable and ecological resort
Experience for young and old
Directly at Lake Grevelingen
In the middle of the nature reserve "De Punt".
Magnificent environment, sustainable resort
For a luxurious five-star holiday at an absolute top location in the Netherlands, you can visit the Oasis Parcs Punt-West Hotel & Beachresort on the Ouddorp coast. You will stay in a premium beach villa or hotel suite on a beautiful white beach directly on Lake Grevelingen and in the middle of the Zeeland Delta. Oasis Punt-West is spacious in a natural environment and is built in the most sustainable and ecological way. The natural materials and the green roofs of the accommodations ensure that the resort fits in perfectly with its surroundings. Enjoy the peace, space and beautiful surroundings that this resort offers you!
Lake Grevelingen at Oasis Punt-West is the largest saltwater lake in Western Europe, located at our resort. It is suitable for different types of water sports and recreational activities.
De Punt van Goeree is a beautiful dune area where different species of plants and bushes can be found. In the Nature reserve, you can also spot various birds.
One of the most beautiful beaches in the Netherlands is the North Sea beach. This beach is certified with the Blue flag eco certificate which indicates that the beach is clean and safe.
Boswachterij Westerschouwen
Less than a 15 minute drive from the resort you will find the largest forest in Zeeland at Boswachterij Westerschouwen. This forest lies by the sea and can be found on the Schouwen-Duiveland peninsula, which consists of a friendly polder landscape of villages, dikes, dunes, beaches and a forest. You will also find beautiful birds and other animals here. Discover the area by foot, by bike or cross over the forest trails with a mountain bike.
Watersports at Oasis Punt West: Supboards can be rented at surfcentre Brouwersdam. You can also go windsurfing. Pleasant sailing at the North sea!
There are many activities for children around Oasis Punt-West, including nature parks, museums, steam trains, Deltapark Neeltje Jans and a seal shelter.
The Deltapark Neeltje Jans lies at the foot of the largest storm surge barrier in the world. Our guests even come from Russia, China and America. That is why the Delta Works are known in the entire world.
Sail & Surfcenter Brouwersdam
The Brouwersdam is a true gem for surfing enthusiasts. This unique spot is located 5 km from Oasis Punt-West. This area is very special as a kitesurfing spot thanks to the strong winds and the shallow coastal water. At sailing and surf center Brouwersdam you will find all kinds of water activities, also fun to do with your family and friends. Who is the fastest with blokarting and who keeps their balance during SUP or yoga on the water?
Forest Zipline Westerschouwen
An adventurous and enjoyable experience for young and old. Discover the surroundings from a higher surface. Zipline forest Westerschouwen offers hours of climbing fun. Fly from tree to tree with the zip line and then climb up the rope ladders to the wobbly bridge. There are six different challenging courses, both for the beginner and the experienced climber. There is a free playground for the little ones. Are you ready for an adventure?
Tropical pool Aqua Mundo Port Zélande
Do you fancy to swim but is the weather a bit too cold for the beach.. 6km away from our resort you will find indoor swimming paradise Aquamundo. A great activity for the whole family. Slide your way down the wild water river and come across palm trees and tropical plants. How fast will you go? For the little ones there is also plenty to do in the safe and child-friendly pool.
Beachclub Zee
At Beachclub Zee you can enjoy a delicious lunch or dinner with a view over the North Sea beach. You will experience the taste of fresh products and quality. Zee is situated at Strand Brouwersdam 2.
Fish specialist Hameeteman
Fish specialist Hameeteman is well known in the area for more than 60 years now. Quality and craftsmanship with an excellent service. Be surprised by the flavours of the North Sea.
Beachclub Natural HIgh
Beachclub Natural High can be found on the Brouwerdam in Zeeland at Brouwersdam 22. You can go here for breakfast, lunch and dinner or for a delicious drink in the lounge seats. There are also a lot of fun beach activities for the whole family.
Beachclub Perry's
Beachclub Perry's is a cosy beach pavilion on Strand Brouwersdam 1. Besides enjoying delicious dishes, you can also relax here. What about yoga on the beach? Or go SUP (Stand Up Paddle) and find your balance on the water at Watersport Brouwersdam.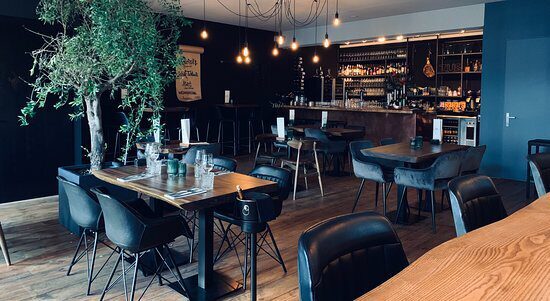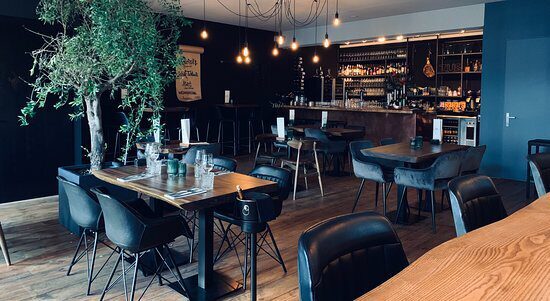 Bistro & Wijnbar ZUS
Heerlijk dineren en genieten van een kaart met tapas, kleine gerechtjes en een echt goed glas wijn in Ouddorp.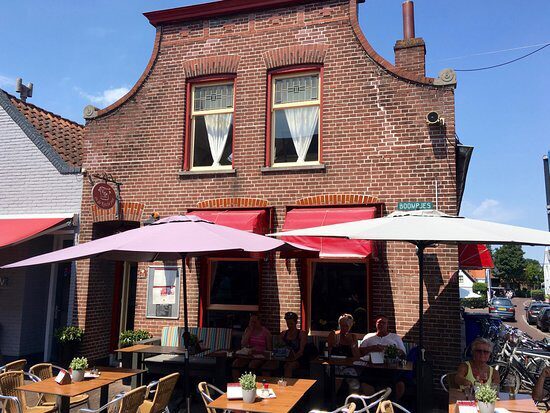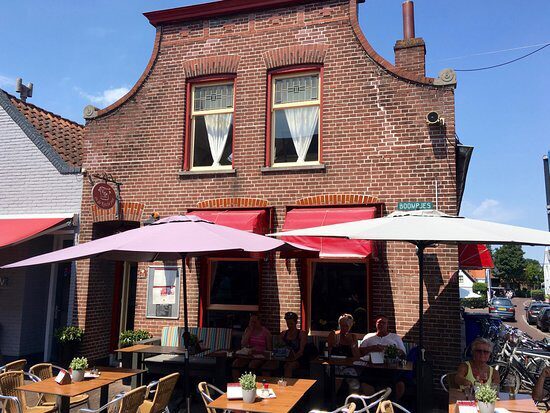 In de Keulse pot
Restaurant in de Keulse pot is gelegen in Ouddorp. U kunt hier terecht voor lunch en diner of voor een heerlijk drankje op het terras.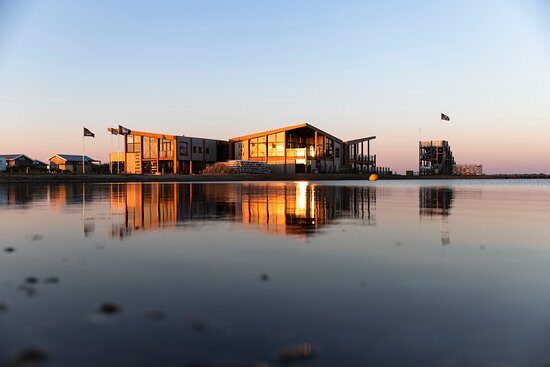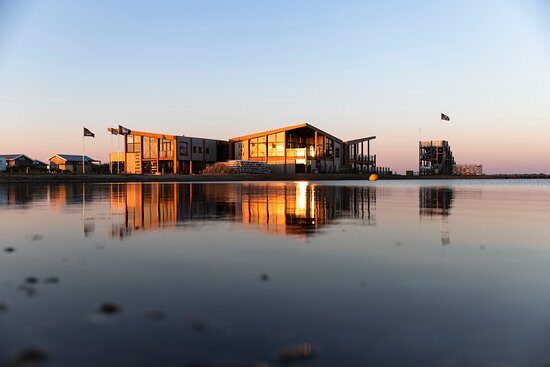 Restaurant Eat & See
Restaurant Eat & See ligt gelegen op een landtong van het Grevelingenmeer. Er valt heerlijk te lunchen en dineren met een prachtig uitzicht op het meer.
Romantic weekend in a hotel studio or a vacation with the whole family in a villa?